TEMPLATES:
TAM / ICP TEMPLATE PRESENTATION
To drive fast product growth, ensuring your product is targeted at the right market is imperative. 
TYPICAL CHALLENGES FACED:
Wide or undocumented market opportunity

Too much opportunity leading to slow progress or procrastination 
Limited relevant customer case study wins to highest value customers
WHAT YOU GET:
Single document to capture all of your Total Addressable Market & your Ideal Customer Profile
Formatted to suit team and investor communications
Persona template to further focus team to where they can win
OUTCOMES:
Focused approach to market opportunity
Efficiency of market approach to drive faster wins
Easier market segmentation for territory planning
DOWNLOAD NOW FOR £24
"The inspir'em team very capably guided us through operationalising MEDDICC. It's made us all think more strategically about the science of sales, inspiring curiosity that's made our learning journey fun too."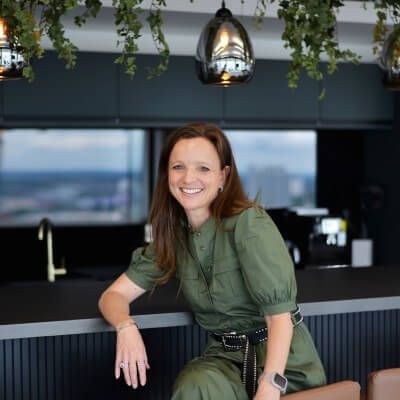 Caroline Meredith
Sales Director, AccessPay